Klarity® MultiFixTM Tilting Head Baseplate Features:
1. Carbon fiber material (Available also in Acrylic);
2. Compatible with U-Frame Masks and Type-O (Orfit Efficast) 3-point Head Mask;
3. Can use with indexing bar;
4. Tilting angles: Tilting angles: 5/10/15/20/25/30/35/40/45°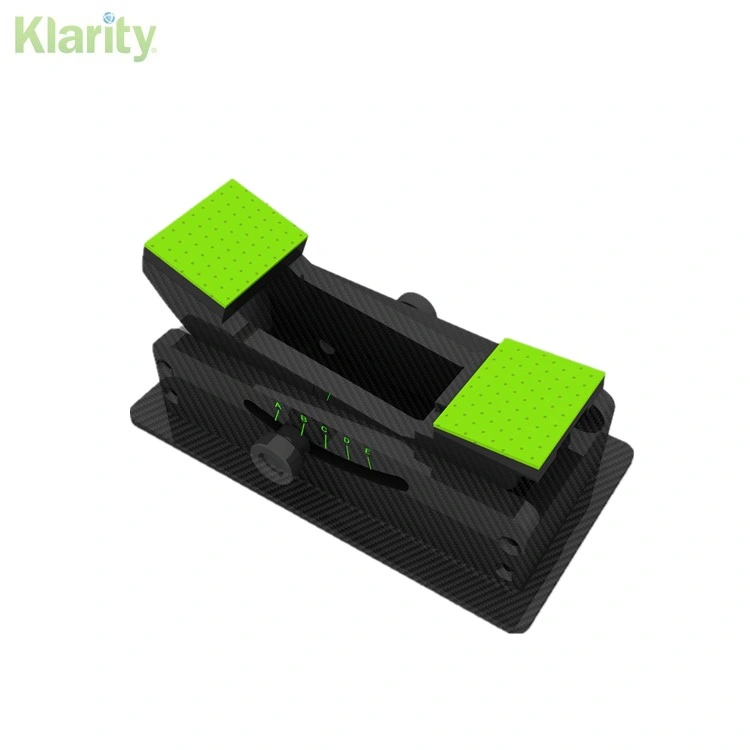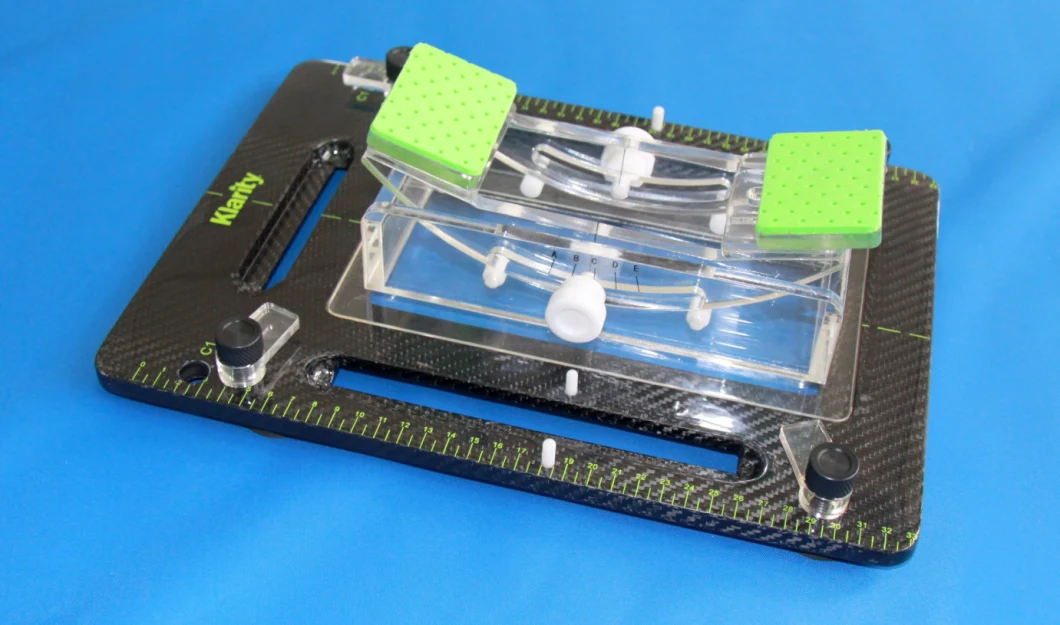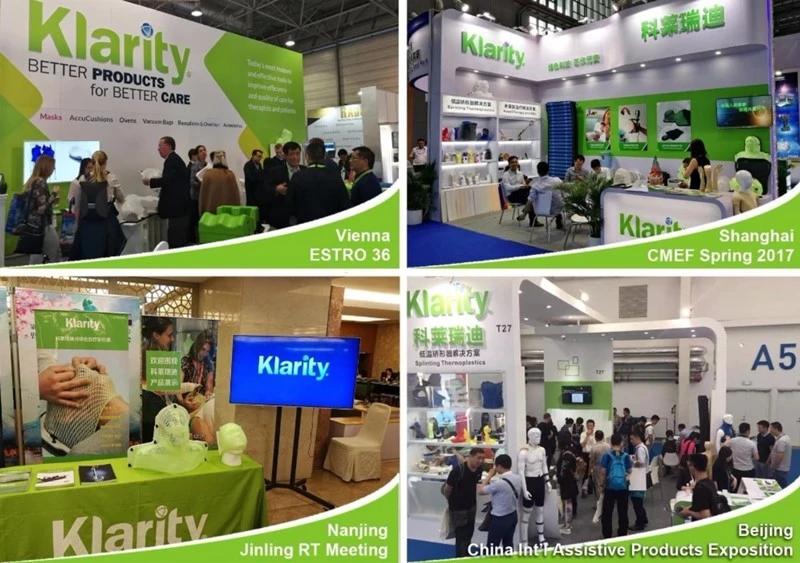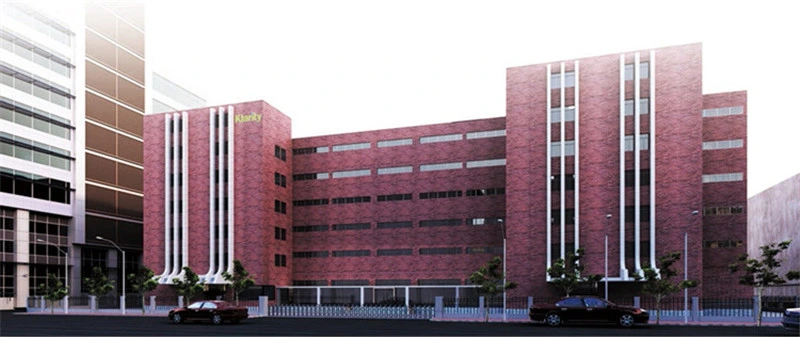 Klarity Medical Products manufactures and distributes a variety of products serving the needs of radiation therapists, occupational therapists, hand therapists, and other medical specialists. With facilities in China, USA, and Europe, Klarity is a world leader in manufacturing and developing thermoplastics and positioning devices. All items are produced with strict ISO 13485 certification and in compliance with all FDA, CE and other international regulations.